2 tags
3 tags
What happens when you give 4chan images of the...
maxlibertarios: basedheisenberg: They might actually find the guys responsible. Post Bombing: Pictures dug up from the same spot as the blast: Posted on Al jazeera: Censor the Internet, and lose the world.
1 tag
3 tags
1 tag
Funny but true!
thehuitzilinpill: the happiest part of making a hat is when you start decreasing. C:
▼A▼A►▼►▼There are no buses in Gensokyo: Me hace... →
bolero-del-fuego: Me hace tan feliz ver que la gente por fin esta reaccionando, como me encantaria estar ahi afuera siendo parte de este cacerolazo, hay que derrocar a esta dictadora! Este pais esta cada vez mas en decadencia, ya estamos como Venezuela, no podemos hacer absolutamente nada, cero libertad, nada….
5 tags
7 tags
2 tags
5 tags
It was a misinterpretation !
6 tags
2 tags
8 tags
2 tags
2 tags
3 tags
An unattractive photo of Tom Hiddleston:
bolero-del-fuego:
8 tags
Award Season Dates To Watch For:
fassbendertheginger: January Thursday, January 12th - Critics Choice Awards Sunday, January 15th - 2012 Golden Globe Awards Presentation Sunday, January 22nd - Producers Guild Awards Saturday, January 28th - Directors Guild Awards Sunday, January 29th - 2012 Screen Actors Guild Awards February Sunday, February 12th - 2012 BAFTA Awards Saturday, February 25th - Independent Spirit Awards ...
3 tags
My cat
Have a great thursday!
4 tags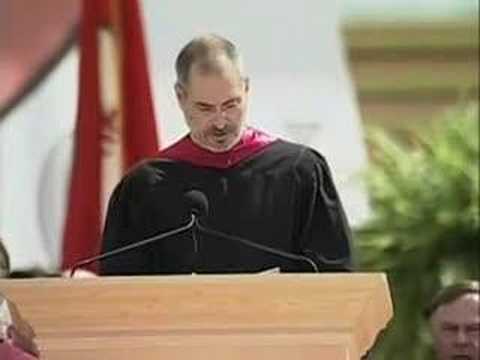 3 tags
2 tags
Watch
ilovekristenbell: [ VIDEO ] How Kristen Bell makes Gossip Girl?
3 tags
8 tags
Tomoko Kawakami, the recognized seiyuu for Soifon on Bleach,Pirika on Shaman King and many great movies, animation and games voice, passed away on June 9, 2011 at the young age of 40 after a long battle with ovarian cancer :(  
14 tags
longlivethe80s: Billy Idol - Dancing With...
Testing tumblr application ;)
6 tags
2 tags
3 tags
4 tags
2 tags
5 tags
6 tags
4 tags
3 tags
For those who had a bad day feel free to click...
5 tags
epic-bubbles: When I was a kid I didn't have a computer, Ipod, Nintendo DS, XBox, or Wii . I had a bike and played outside till dark . If I didn't eat what my mum made, I didn't eat. I didn't think of telling my parents "no" or talk back and I got in BIG TROUBLE if I did. I got my butt smacked when I deserved it! Life wasn't hard, it was life.. And I survived. Repost if you appreciate the way...